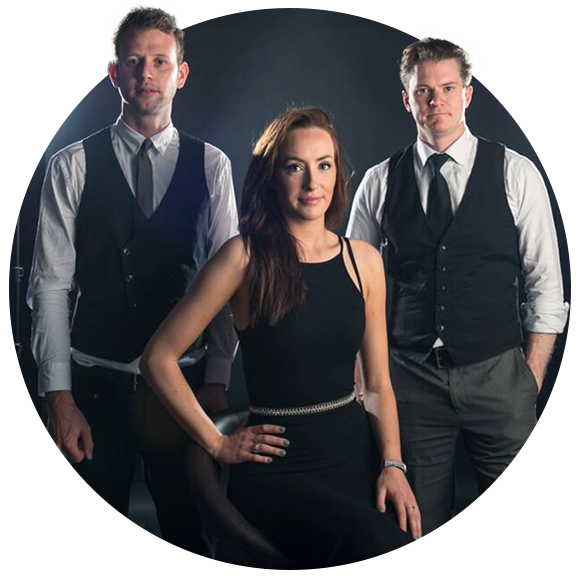 About Instaband
Instaband are a 3-5 piece band that are ideal for any event. They use professional backing tracks to enhance their sound & consist of female vocals, guitar & saxophone. The band can also be upgraded to a 4 piece which feature live DJ/percussionist or drums to create the ultimate fully live band (please see booking options).
Featuring some of the most in demand musicians within the industry, Instaband have years of experience performing throughout the UK, Europe and the Middle East.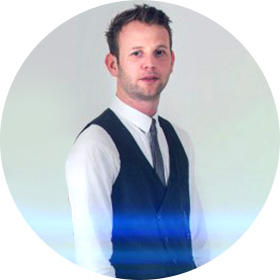 Beau Barnard - Guitar / Band Leader
Beau is a professional musician from Brighton. He has recorded, co-written and and co-produced with some of the biggest names in the music industry including highly acclaimed and award winning producers, Paul Epworth (Paul McCartney, Adele, U2, Bruno Mars, Florence & The Machine, Cee-lo Green), Paul Schroeder (The Stone Roses, The Verve, Talk Talk) Gil Norton (Foo Fighters, The Pixies), Gavin Monaghan (Editors, Scott Matthews). As well as signing record deals with Sony/BMG & Columbia Records, Beau has released music and worked alongside labels and publishers such as Universal, Island Records and Warner Chappell publishing. He has co-written and recorded singles and albums that have been released internationally and sold in all major UK retailers. He has also enjoyed success in the Top 40 UK singles charts. Beau has played main stages at some of the UK's biggest music festivals (Isle of Wight, T in the Park, V festival, Secret Garden Party, O2 Wireless Festival) and toured some of the UK's most prestigious venues including arena's ( 02, SECC Glasgow, MEN Arena, Cardiff Arena, NEC). He has also toured Europe extensively and performed alongside the likes of The Who; Radiohead; Foo Fighters; The Strokes; Jessie J; Primal Scream; Bastille; Morrissey; James Blunt; Arctic Monkeys; The Zutons; Razorlight; Texas and many more!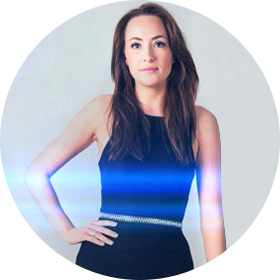 Rosie Cunningham - Lead Vocals
Since graduating from The Brighton Institute of Modern Music with a BA (Hons) in Vocal Musicianship, Rosie has immersed herself within many different areas of the industry including backing vocal work across the UK, touring abroad for Best British Female Blues singer/songwriter Jo Harman and for the past five years singing for many different function bands based in Brighton and London. As an experienced singer/songwriter herself, Rosie is also developing her solo career in house/rnb/pop music and is working with some of the best producers whose clientele include Rihanna, Emeli Sande and Little Mix.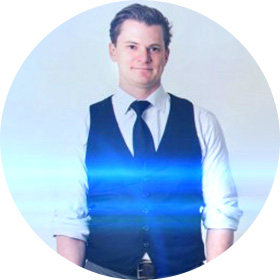 Piers Green - Saxophone
Piers Green is an in demand London based session saxophonist who performs regularly across the UK and Europe. Equally at home in any genre, he has worked with JTQ, Frazey Ford, Push, The Snitch, Clark Tracey as well as many others. He also records for Film and TV, more recently Top Coppers (BBC2) and Dancing on the Edge.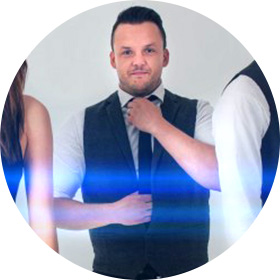 Ben Matthews - Drums
After starting drum lessons at the age of 8 Ben secured his place at The London Music School at the age of 16 and studied drum kit performance until the age of 18. Since then he has recorded with and performed live across Europe and the U.S with artists such as Jason Mraz, Bruno Mars, Michael Buble, Newton Falkner, Ben Howard to name a few. These opportunities have allowed Ben to perform at countless UK, European and American venues and festivals and award ceremonies (including the 2009 Academy Awards) as well as work with some of London's and America's top producers. Also during this period Ben continued to continue his development for a decade under the tutelage of Bob Armstrong, (widely regarded as the UK's premier drum kit instructor).